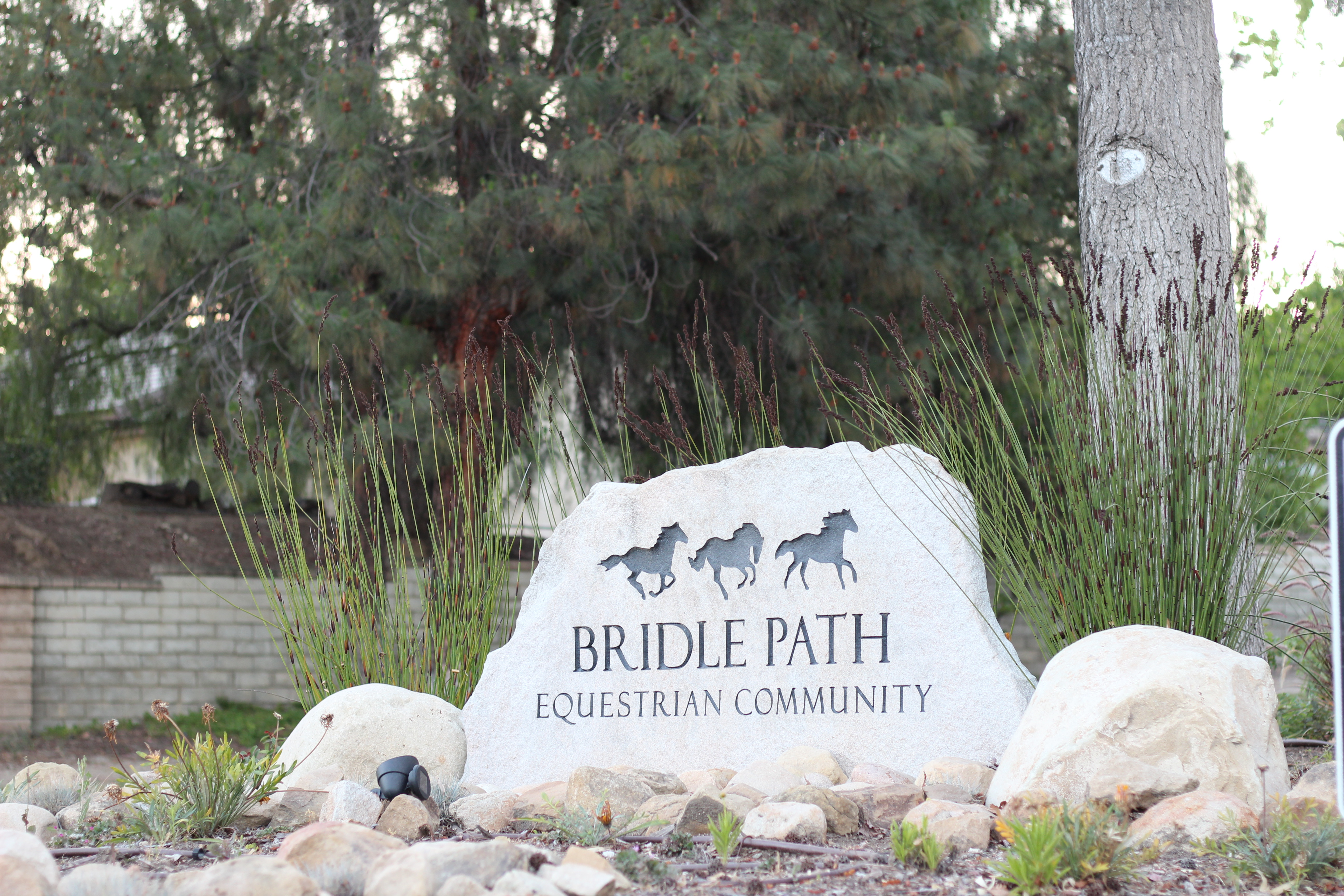 BRIDLE PATH
Bridle Path is a unique horse community located in the Southwestern foothills of Simi Valley adjacent to the Santa Monica Mountains recreation area. Established in 1978 this community of 630 homes in 4 phases, with each on 1/2 acre or more of land zoned for horses and other select farm animals. There are horse trails in front of the homes on one side all of the streets. The community has 7 arenas and 2 round pens, and a 1700 acre private mountain park with miles of trails maintained by the HOA. There are gymkhanas, horse shows, clinics, organized trail rides, poker rides, and community events in this truly special neighborhood.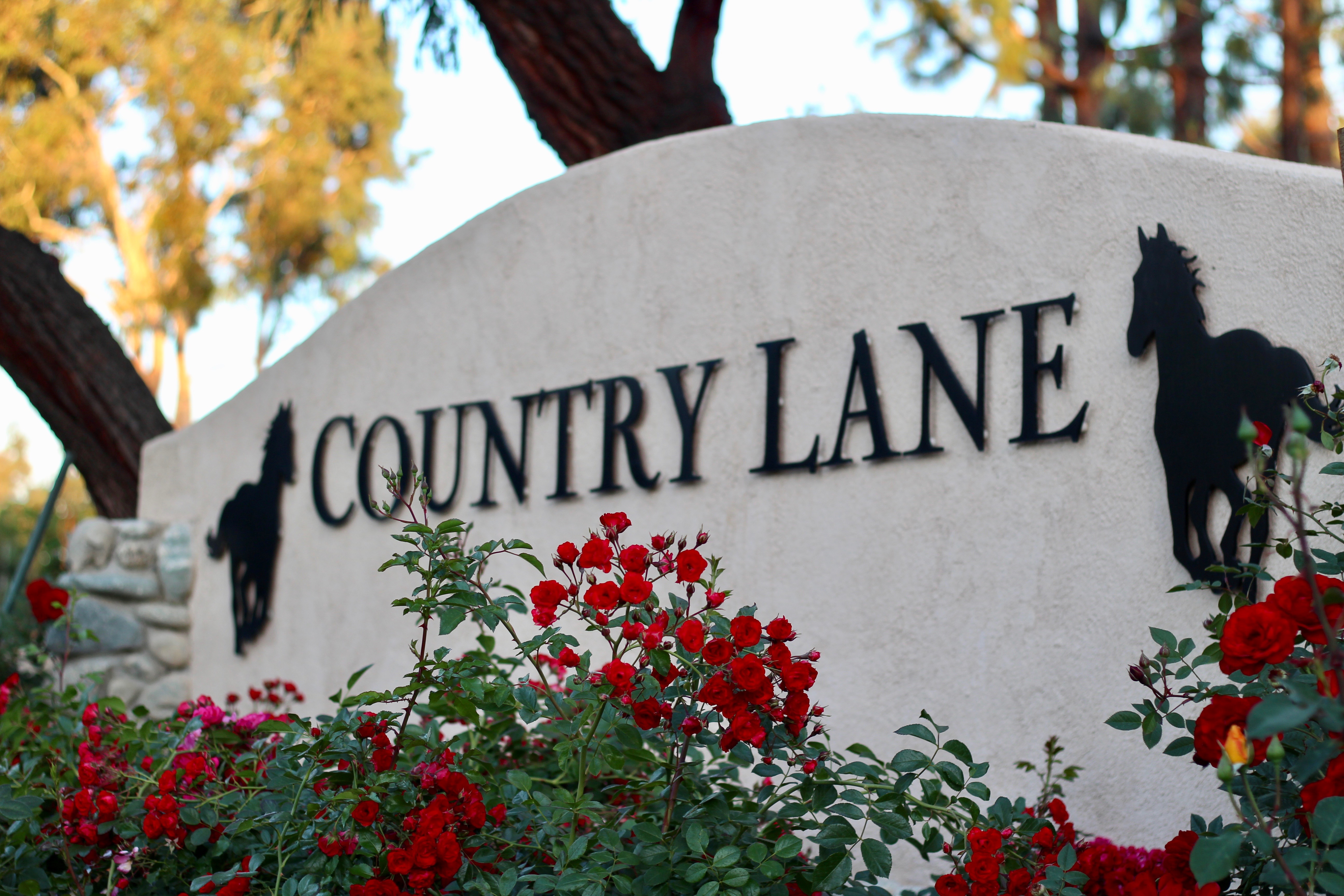 COUNTRY LANE
Country Lane is an upscale equestrian neighborhood in Southwest Simi Valley. There are 2 community arenas and 1 round pen. There are a network of trails that travel behind the houses and through a natural wash area. The homes were built in 2 phases from 1979 to 1983.
COVENTRY RIDGE
Coventry Ridge is a master planned equestrian community adjacent to Country Lane and Bridle Path. It is a newer community built in 1989. The homes are large estate type homes and built on large horse zoned lots. Most lots have direct access to the trail system that runs behind the homes.
FOUNTAINWOOD
Fountainwood is a horse community that is also adjacent Country Lane. It is the Western most horse community in Simi Valley. These homes were built in 1987. The homes range from 2032 sq ft up to 3000+ sq ft.
PHEASANT HILLS
Pheasant Hills is a small community of just 30 homes located just West of Bridle Path across First Street on Mellow Lane, Pinecliff Place, and Oakmont Court.
SINALOA ESTATES
Sinaloa Estates is another amazing community. Located adjacent to Country Lane just North of the other equestrian neighborhoods. It is a collection of custom homes, some lots on and/or with access to a private lake for fishing, non-motorized boating, and horseback riding. There is also a community pool available with membership.
All 6 of these equestrian neighborhoods are adjacent to Challenger Park, a public park with access to a lightly trafficked trail system that connects to the Wood Ranch Trailhead, and into Thousand Oaks Lang Ranch and Sunset Hills trail systems. They also connect South into Oak Park, Cheseboro and Palo Comado Canyon giving you miles and miles of trails to ride.